360° Rendering
Framework Studio is an online design brand catering peerless architecture and design services. Its 360° renders are not only superlative but also the fastest.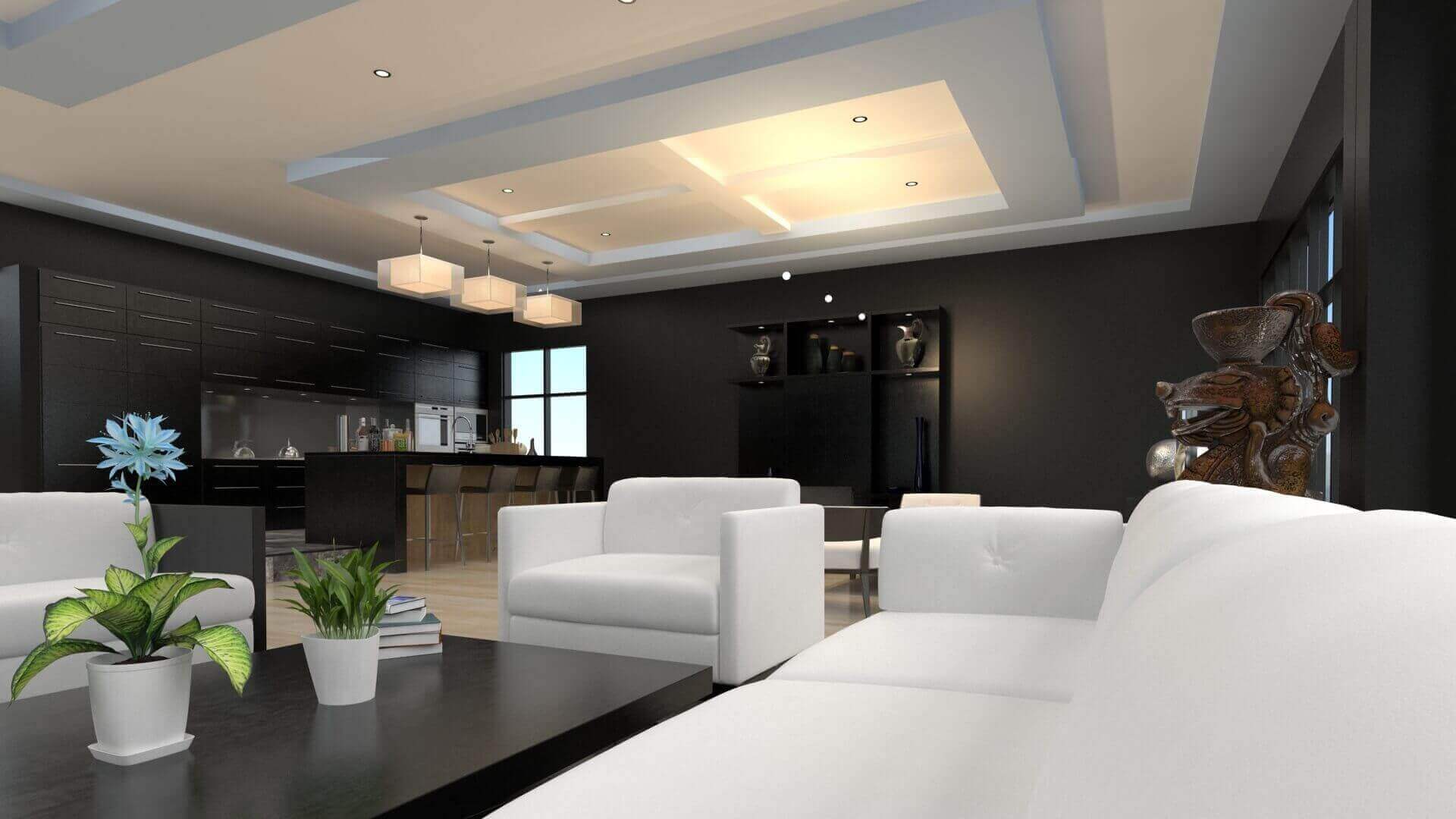 Serving the latest trend of the design and architecture realm, we at Framework Studio proffer 360° videos or virtual tours showcasing a panoramic view of a place, location or scene. Integrating all the elements of a 3D scene set up, we provide an omnidirectional walkthrough for the viewer. Some common examples of the videos we have worked upon are the panorama tours through architecture, skydomes for image based lighting, animations in planetariums, amusement parks etc.
Our softwares range from V-Ray Sketckup to 3Ds Max. Besides intricate modeling, texturing and proper lighting, we test renders from different angles to ensure a complete 360° rendering.
Testimonials
"I required a high resolution 360° video for my office project. Framework Studio not only delivered the best quality but completed the work before the deadline expired."
- Dan Adams
"The best part I liked about my 360° video is that it is compatible with my iOS device which the other companies failed to deliver."
- Linda Deere
Other Services we offer